You can now buy makeup on SkinMiles.com! To help you along your journey, scroll through for some of the best makeup products on SkinMiles—if the approval of thousands of Amazon shoppers around the world has anything to say for it. Backed up by thousands of five-star reviews, this list of essence and CATRICE favourites is bound to transform your makeup routine. This is your sign to stock up immediately!
essence
Embracing your inner makeup artist has never been easier or more affordable, thanks to essence cosmetics. Essence is many things: trendy, fun and unique, as well as vegan, cruelty-, paraben- and gluten-free. But the one thing it never is, is expensive! We're so excited to add it to our collection.
1.
lash princess false lash effect mascara
Thousands of Amazon shoppers swear by this mascara for its ability to make it look like you're wearing eyelash extensions in just three coats (or less). The secret lies in the conic-shape fibre brush which leaves no lash unturned; no fuss and no clumps.
Star rating: 4.4 stars
Reviews: 131,730
Join the fan club and get essence lash princess false lash effect mascara
2.
lash princess false lash effect mascara waterproof
3.
lash princess sculpted volume mascara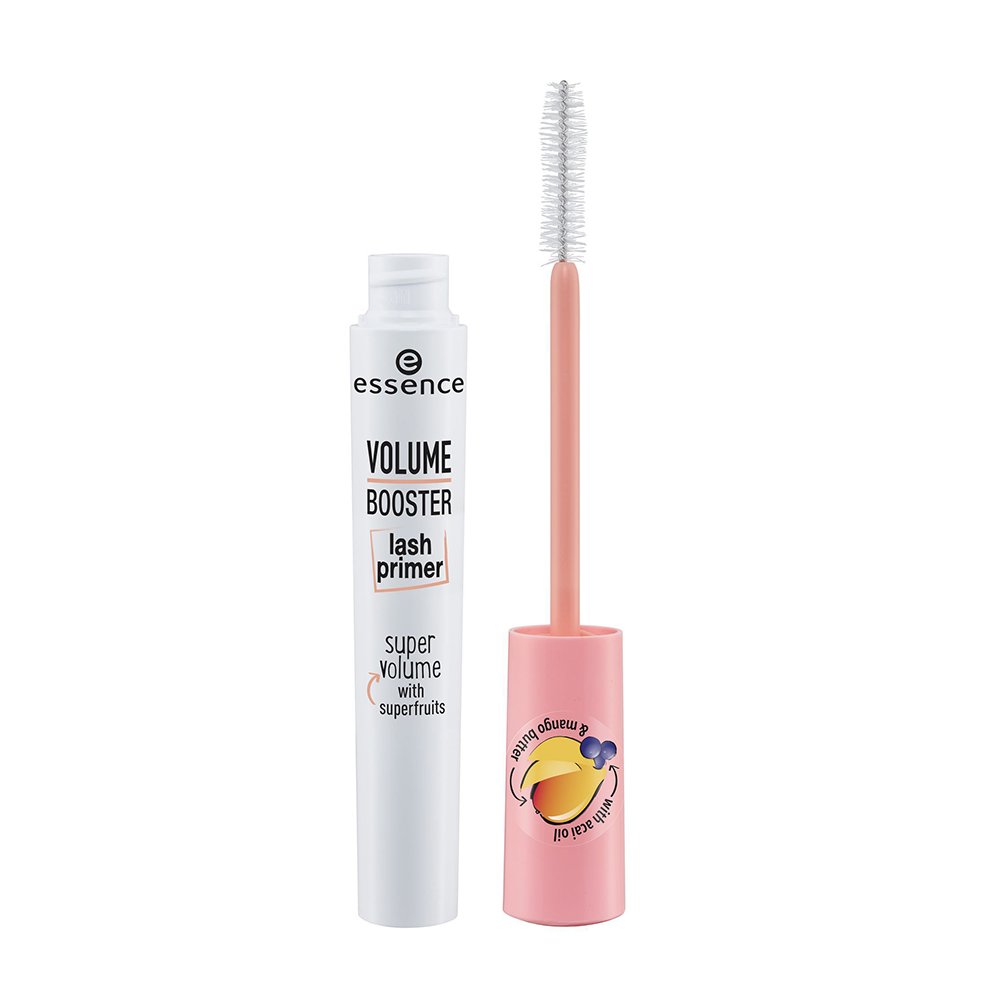 4.
volume booster lash primer
Apply this lash primer before your favourite mascara for major volume; one coat for a natural look and two for drama. Shoppers love that it's infused with superfruits, like açai oil and mango butter, so your lashes are protected and nourished while you boost them.
Star rating: 4.4 stars
Reviews: 8,202
Coming soon to SkinMiles.com
5.
I love extreme crazy volume mascara
A must-have in your makeup bag, a good highlighter is the fastest way to get that lit-from-within glow. This baked highlighter powder works on any skin tone and is perfect for adding luminosity to cheeks, temples and brow bones. Silky soft and beautifully blendable, the formula gives you the choice to create a subtle or bold glow.
Star rating: 4.3 stars
Reviews: 1,154
CATRICE
Both glamorous and professional, CATRICE cosmetics consistently delivers when it comes to trend-driven and high-quality makeup. P.S. The brand is cruelty-free, too. Welcome to our brand family!
1.
HD Liquid Coverage Foundation
Full coverage that mattifies your skin and blurs imperfections for up to 24 hours? Yes, please! Makeup junkies all over the world are obsessed with this lightweight and long-wearing foundation that looks (and feels) like a second skin. Plus, you're guaranteed to find your perfect shade from the 22 available!
Star rating: 4.3 stars
Reviews: 5,086
2.
Prime and Fine Fixing Spray
Velvet Touch Lipliner – Waterproof has a fantastic colour pigmentation and 12 amazing shades to choose from. It provides extreme waterproof and contains Vitamin E and Jojoba Oil to nourish and hydrate at the same time. And just in case you were wondering yes, it is free from Mineral Oil.
Join the club and get GOSH Velvet Touch Lipliner – Waterproof
3.
Liquid Camouflage High Coverage Concealer
1.
GOSH Velvet Touch Lipliner – Waterproof
2.
GOSH Contour 'n Strobe Kit
Contour `n Strobe Kit is an exclusive, 4-in-1: quattro. It includes a highlighter, a semi matt blush and two bronzers for contour and definition. All four shades have a light, creamy and soft texture and are easy to apply and blend. The fine soft powder has a rich colour pay-off and blends effortlessly to enhance skin tone and give a flawless look.
Lumi Lips is a new and irresistible lip gloss that gives lips a hint of beautiful glossy colour. Lumi Lips feels fantastic to wear – with its lightweight formula, lips are left hydrated with no sticky residue. Lumi Lips provides fuller and more beautifully sculptured lips. Lumi Lips comes in unique packaging with an easy to use mirror and luminated LED wand.
4.
GOSH My Favourite Mascara
My Favourite Mascara separates lashes perfectly and adds volume and definition to every lash. Flexible film ensures perfect adherence of the mascara on the lashes with no smudging all day.