Take Your Skin To A New Level Of Glow With The SkinMiles Spa
Professional Medical Skin Treatments Carefully Chosen by Dr Alek Nikolic
In our experience, a combination approach of topical products and aesthetic medical treatments gives the best results. That's because, while there are definitely things that can be prevented and treated with topical skincare products, some skin concerns are best left to professionals and procedures like microneedling and chemical peels. But finding a professional you trust can be challenging, which is why we've created a space where you can safely level up your skincare game.
The space
We provide a tranquil, quiet and relaxing environment for you to get the most out of your treatment.
How to book
Tel: +27 (0)12 807 5529
WhatsApp +27 (0)65 896 0026
E-Mail: smile@skinmiles.com
You'll find us directly opposite the SkinMiles offices:
Office @ Nature
Blok A Unit 1 (SkinMiles HQ is unit 2).
500 Botterklapper Street
The Wilgers
0041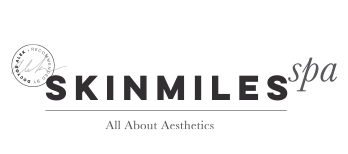 The SkinMiles Spa offers professional medical skin treatments to help with a variety of skin concerns.
All treatments are performed by our team of highly qualified and experienced professional somatologists. Meet the team.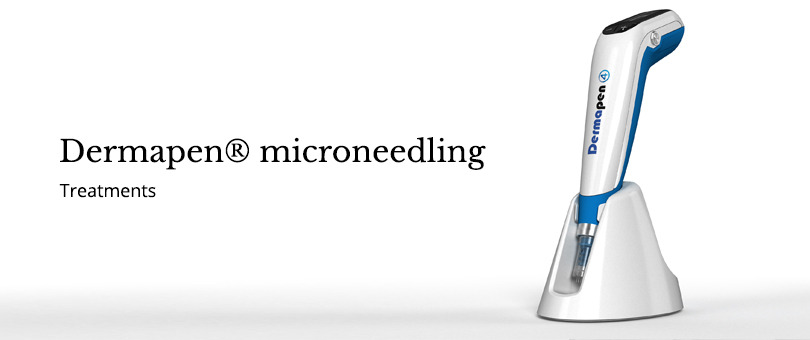 Microneedling is just what it sounds like: The creation of tiny, controlled injuries in the skin's surface with very fine short, sterilised needles. In response, your body will naturally rush to heal these 'injuries', resulting in a plumped, more youthful appearance. Dermapen 4 is the latest and most advanced microneedling pen. The device glides over your skin – creating millions of tiny channels – up to 104% faster and with more precision than its predecessors. This allows it to safely carry up to 80% more active ingredients deeper into the skin. For our patients, this means maximum results and minimal injury. The microneedling treatment can be used to improve skin concerns on your face and body, from acne, pigmentation and rosacea to scarring, wrinkles, and thinning skin – it can even be used to target cellulite!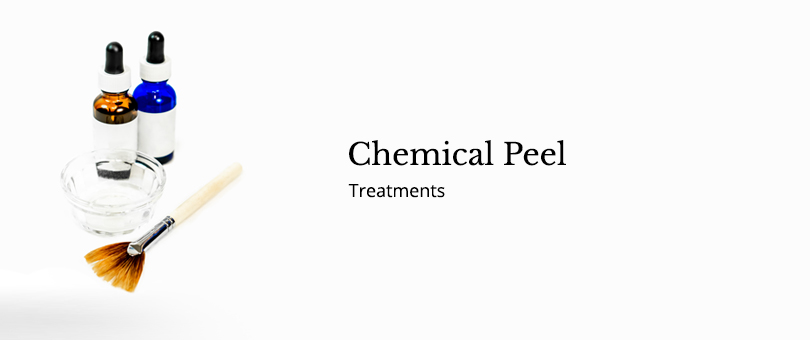 A chemical peel is a type of exfoliation treatment formulated with various acids at different strengths. They work to remove dead skin cells from the top layer of the skin, thereby providing a resurfacing effect and also stimulating cell renewal. This, in turn, results in an improvement in the tone and texture of your skin for an overall more glowy appearance. Chemical peels are great and completely safe for anyone who desires more rejuvenated skin, as well as to treat various conditions. They work best for people who are experiencing hyperpigmentation, textured skin, and acne scarring.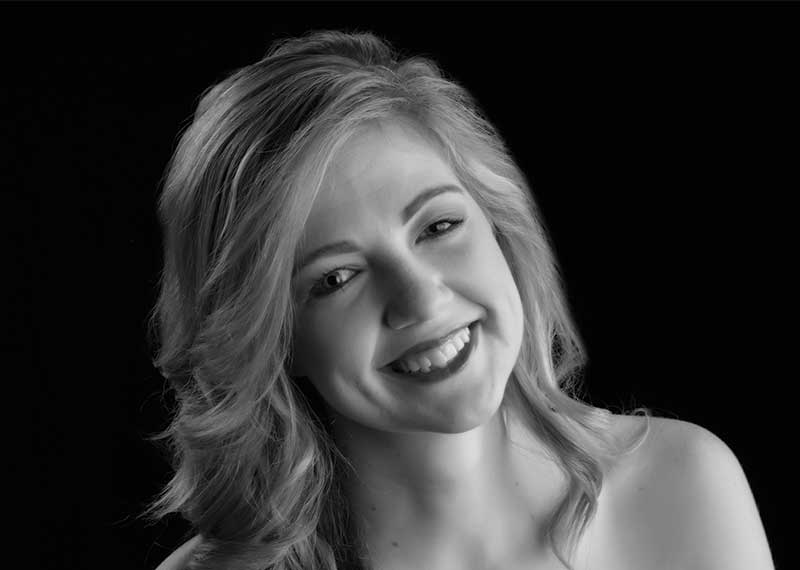 Annique Schultz
Skincare Therapist
Annique completed her Somatologist Diploma at Isa Carstens Academy in Pretoria. She is well versed in the study of the human body as a branch of anthropology, including specializations of material substances, physics, chemistry, biology and botany. After completing her diploma, Annique worked on cruise ships for two years where she was appointed as assistant spa manager. Having worked in spa-based environments and medical-based practices, alongside dermatologists, plastic surgeons and aesthetic doctors, it aided her in the development of her personal set of well-rounded Somatological and people skills. As a highly qualified skin aesthetician, she can read the skin's past, treat the skin's present and guide you to a healthy skin future. The experience she has gained over the last years in the field has given Annique a vast knowledge in the industry. Having expertise of over 12 product houses, trained on numerous machines and specialized treatments, it allows her to think outside the box. Annique's moto is "Healthy Skin is Always In".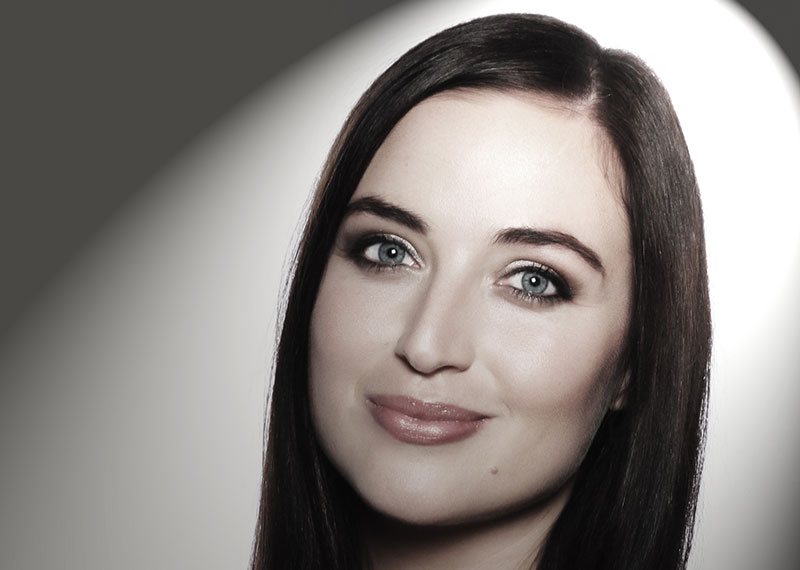 Anne-Marie Geyser
Skincare Therapist
Anne-Marie obtained a Diploma in Somatology from the highly acclaimed Isa Carstens Health and Skincare Academy in Stellenbosch. Attention to detail and understanding why that counts are the most important lessons that she has learnt from her training and professional career. She has been involved in the skincare industry for more than a decade and has gained considerable experience from a rich and varied background. This includes working and training in a Turkish Hammam Spa, managing a Health and Skincare Boutique Spa and working alongside a doctor as a Medical Aesthetics Skincare Therapist.
Anne-Marie has training and experience in multiple skincare brands, machines and treatments, which enables her to give excellent skincare advice. Helping clients to obtain healthy, glowing skin is not merely her job, but her passion. She aspires to grow in the wellness consulting industry and has a keen interest in image consulting.