WELCOME TO THE SKINMILES TEAM
Our team consists of professionals from diverse backgrounds who together offer multiple years of experience and training to provide you with the best online skincare experience.  We are dedicated to offering you personal skin advice and to helping you achieve the highest possible results with a topical skin regime. We are passionate about skincare and our focus is to escort you on a personal skincare journey that will achieve noticeable results.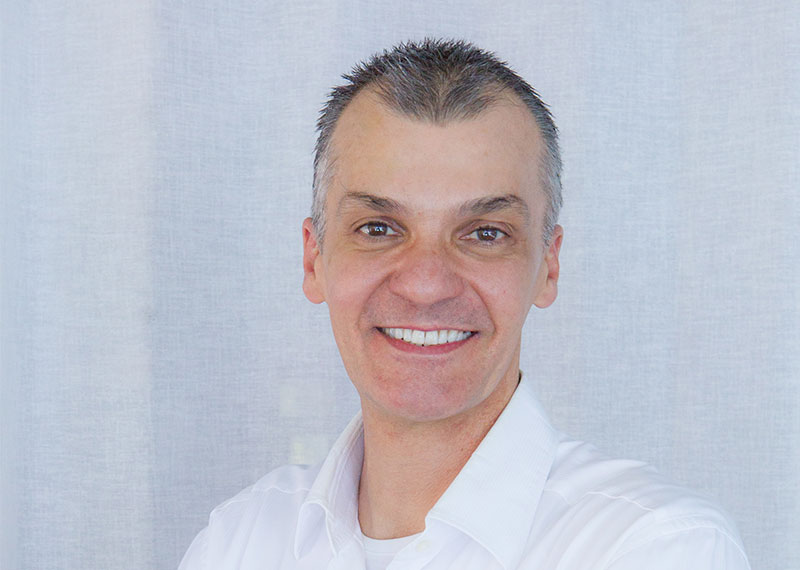 Dr Alek Nikolic /
Executive Director and Founder
MBBCh (Wits), MBA (UCT), ATLS (ACLS), BLS
Head of Strategy & Brand Development
When renowned aesthetic medical practitioner, Dr Alek Nikolic, decided to offer everyone the opportunity to purchase the quality skin care products that he believed in and recommended in his medical practice, the bespoke SkinMiles journey was started – clinically tested products, delivered to your door. All made possible with the entire SkinMiles Team. Dr Alek Nikolic runs his practice in Cape Town, oversees the strategic decisions for SkinMiles, and is actively involved in providing skin care advice to customers. He is an appointed Allergan Local Country Mentor in Facial Aesthetics and a Key Opinion Leader. Dr Alek is a founding member of the Allergan Aesthetic Medical Academy and is the appointed vice president of AAMSSA . Dr Alek has lectured and presented live injection techniques both in South Africa and internationally.
Samantha Nikolic /
Business Coordinator
Head of Customer Relations & Skin Care Advice
Samantha Nikolic has received training from NeoStrata South Africa and is certified to perform NeoStrata Glycolic Acid Peels and give advice regarding their topical anti-ageing and acne treatment range. Other brands that Samantha has received training in include sk.in, Lamelle, Dermaquest, Dermaceutic, to name a few. Furthermore, she has been certified by Radiant Healthcare (Syneron South Africa) to use all of the IPL/Bi-Polar Radiofrequency applications that include Photofacial® Skin Rejuvenation, Refirm® Skin Tightening, and Hair Removal.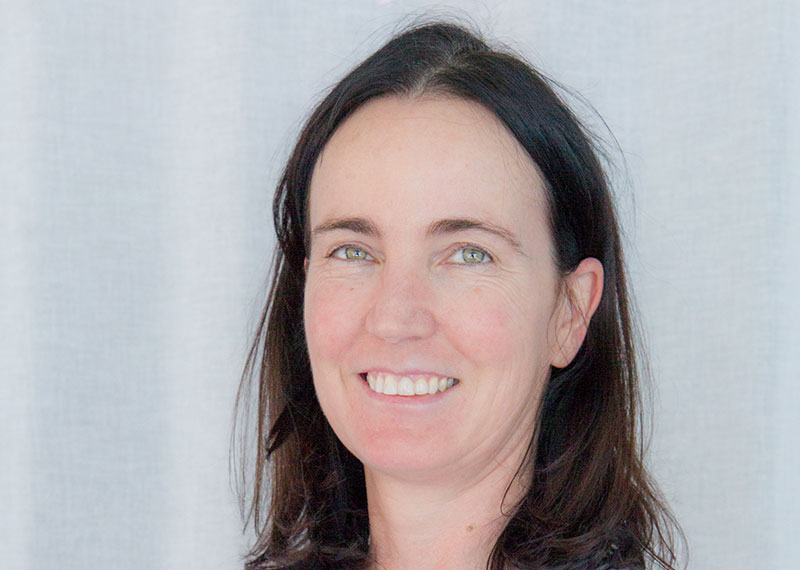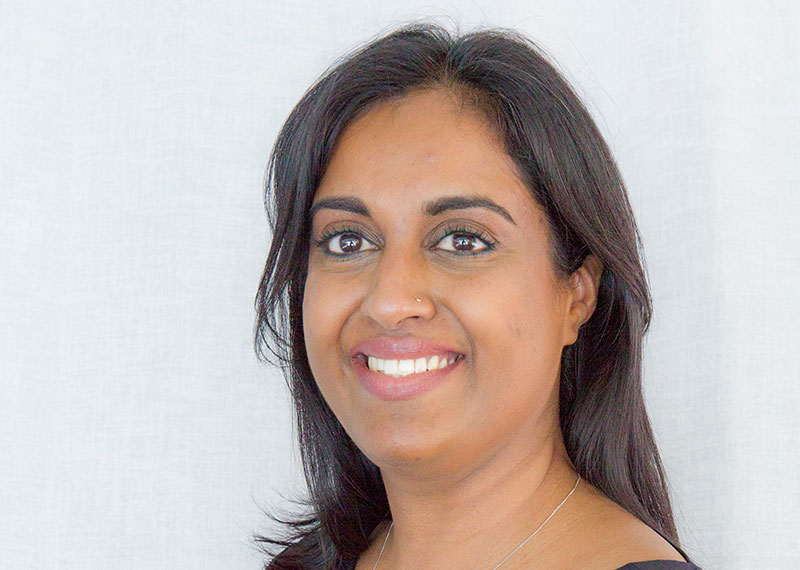 Vashnee Chetty /
Skincare Therapist
Skincare Consultant, Customer Relations 
Having joined Dr Alek's practice and SkinMiles, I now specialise specifically in Skin Care Advice with multiple skin brands; Laser and IPL treatments using Syneron; Chemical Peels using Skin Ingredients (sk.in), Neostrata , Skin Ceuticals , Lamelle and Dermaquest; and my absolute passion, working with Dermapen MD.  I have attended advanced workshops in Dermapen with Dr Andrew Christie, which changed how I work with the treatment in order to effect positive changes in the skin, with regards to Collagen Induction for Anti-ageing and Scar revision, Acne, Pigmentation and Rosacea, to name but a few. I strongly believe that every skin can benefit from a properly recommended skin care regime, irrespective of age, colour or condition.
Annique Schultz /
Skincare Therapist
Skincare Consultant, Quality & Training, Customer Relations
Annique completed her Somatologist Diploma at Isa Carstens Academy in Pretoria. She is well versed in the study of the human body as a branch of anthropology, including specializations of material substances, physics, chemistry, biology and botany. After completing her diploma, Annique worked on cruise ships for two years where she was appointed as assistant spa manager. Having worked in spa-based environments and medical-based practices, alongside dermatologists, plastic surgeons and aesthetic doctors, it aided her in the development of her personal set of well-rounded Somatological and people skills. As a highly qualified skin aesthetician, she can read the skin's past, treat the skin's present and guide you to a healthy skin future. The experience she has gained over the last years in the field has given Annique a vast knowledge in the industry. Having expertise of over 12 product houses, trained on numerous machines and specialized treatments, it allows her to think outside the box. Annique's moto is "Healthy Skin is Always In".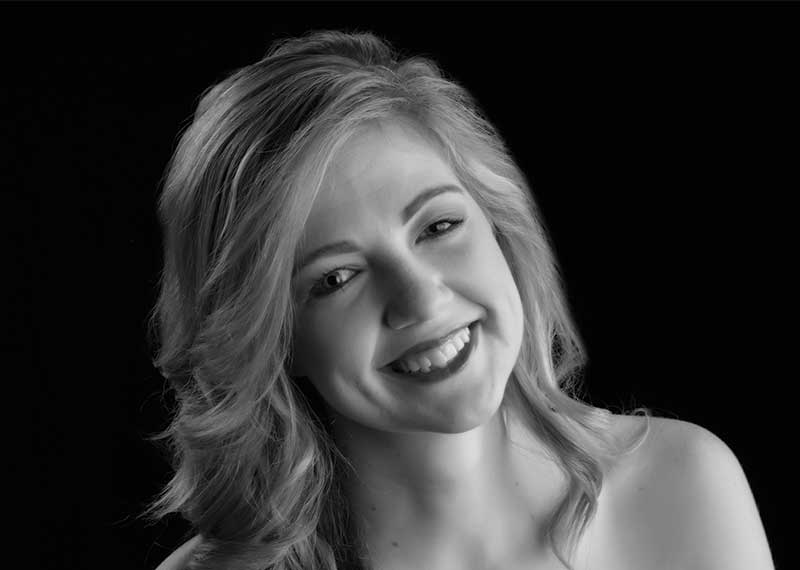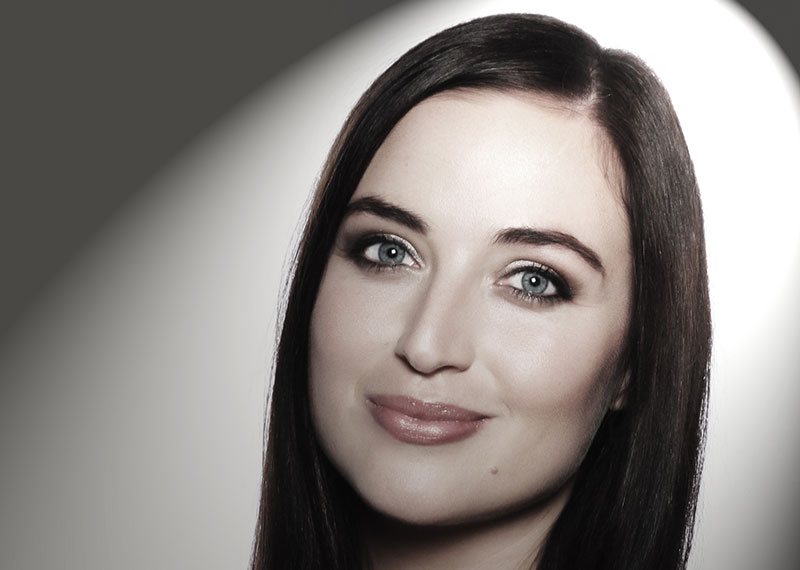 Anne-Marie Geyser /
Skincare Therapist
Skincare Consultant, Quality & Training, Customer Relations
Anne-Marie obtained a Diploma in Somatology from the highly acclaimed Isa Carstens Health and Skincare Academy in Stellenbosch. Attention to detail and understanding why that counts are the most important lessons that she has learnt from her training and professional career. She has been involved in the skincare industry for more than a decade and has gained considerable experience from a rich and varied background. This includes working and training in a Turkish Hammam Spa, managing a Health and Skincare Boutique Spa and working alongside a doctor as a Medical Aesthetics Skincare Therapist.
Anne-Marie has training and experience in multiple skincare brands, machines and treatments, which enables her to give excellent skincare advice. Helping clients to obtain healthy, glowing skin is not merely her job, but her passion. She aspires to grow in the wellness consulting industry and has a keen interest in image consulting.
Alta Pellissier /
Skincare Therapist
Skincare Brand Specialist, Operations, & Customer Relations
Alta specialized as a Dermal Aesthetic Therapist after completing her 3- year diploma at Isa Carstens in Stellenbosch, there after completing an Advanced Diploma in Dermal/Medical Aesthetics in her fourth year. After her studies, she gained valuable experience as a therapist on the Majestic Princess cruise ship. She has also gained knowledge by working with a dermatologist and has worked with multiple leading skin brands.
She has always had a passion for health and how important it is to take care of yourself, not only your skin, but your whole appearance. She feels beauty is how someone takes care of and pride in their skin, body and health, as this resembles how they feel about themselves.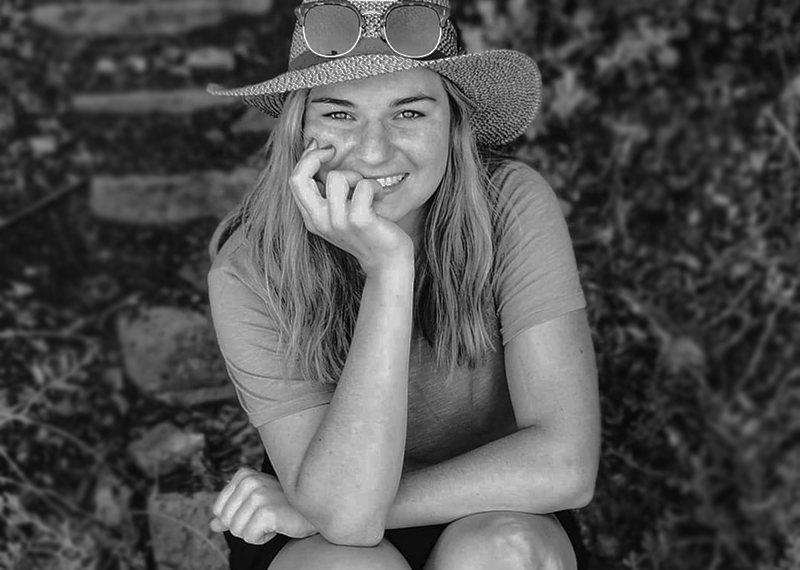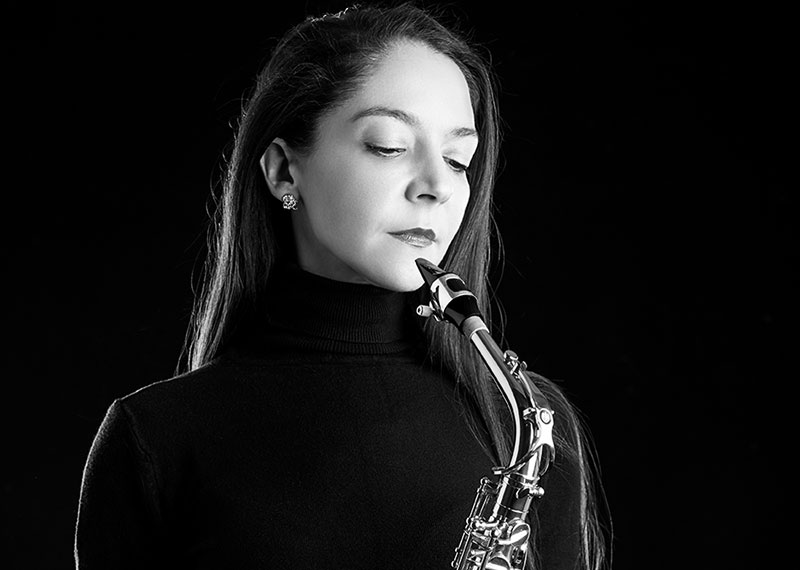 Olivera Nikolic /
Operations Manager
Head of Operations & Logistics
Olivera started music at age 6, made her concert debut at age 7 and pursued her career in music resulting in completing her Master's in Music at the University of Witwatersrand. She has performed and taught across South Africa and Europe for two decades and collaborated with the world's best musicians, composers, teachers, professors, and specialists in her field of music. Her passion for South African people allowed her to teach and bring classical music to the poorest of rural communities around South Africa for over fifteen years. Olivera joined Dr Alek's brand and his sk.in team in 2018 and then the SkinMiles team in 2019.
"You always hear of the "delicate, sensitive artist." I assure you that it takes the nerves of a bullfighter, the digestion of a peasant, the vitality of a nightclub hostess, the tact of a diplomat, and the concentration of a Tibetan monk to lead the strenuous life of a virtuoso."  – Olivera feels her transformation in career path has not changed – only the position in life's orchestra.
Mizelle Meyer /
Graphic Designer
Head Of Creative Design & Campaign Coordinator
Mizelle embarked on her career journey in the Public Relations and Marketing sectors with the MTN brand and soon delved deep into various marketing activities including new store launches: various function organizing and marketing planning for shopping centres. It was however the creative aspect of graphic design that soon pulled on her heart strings and steered her towards this more specialised slice of the marketing mix. She ventured to complete her studies which include a diploma in Graphic Arts, various Certificates from Open Window Academy and a Certificate in Online Marketing and Social Media Studies from the University of Cape Town.
She joined the SkinMiles team with more than 7 years of work experience as a graphic designer which includes working on projects ranging from company corporate identity development and implementation; business stationery and product catalogue creation; brand image and logo design; printing and packaging design and advertising campaigns for small to international brands.
With the ever changing environment of social media and the internet, Mizelle ads her experience and creativity to the SkinMiles team, sometimes colouring outside the lines while still staying true to the well-known and trusted brand that you all know and love. We keep her well-caffeinated with our Nespresso machine to keep the creative juices flowing and she is quite handy to reach top shelves due to her length.
She has a passion for art and creative design and her free time is usually spent on illustration and concept art creation as she is working towards including these disciplines in her artistic portfolio.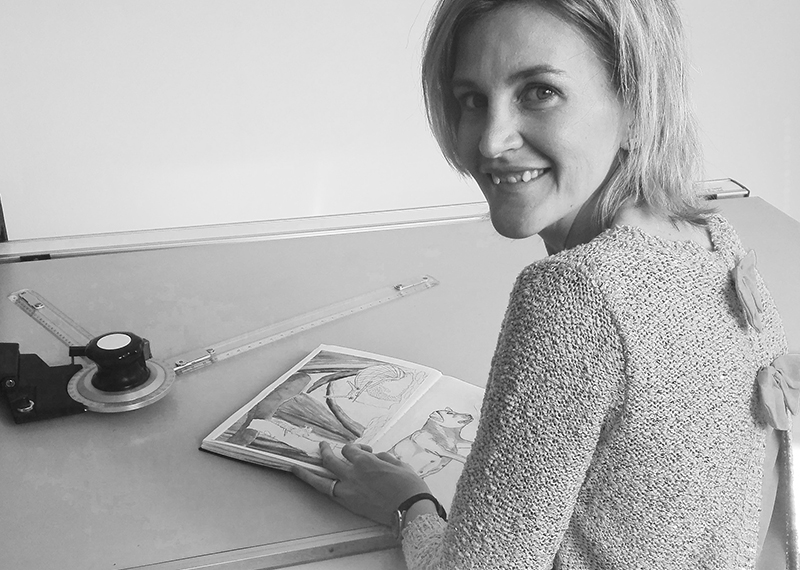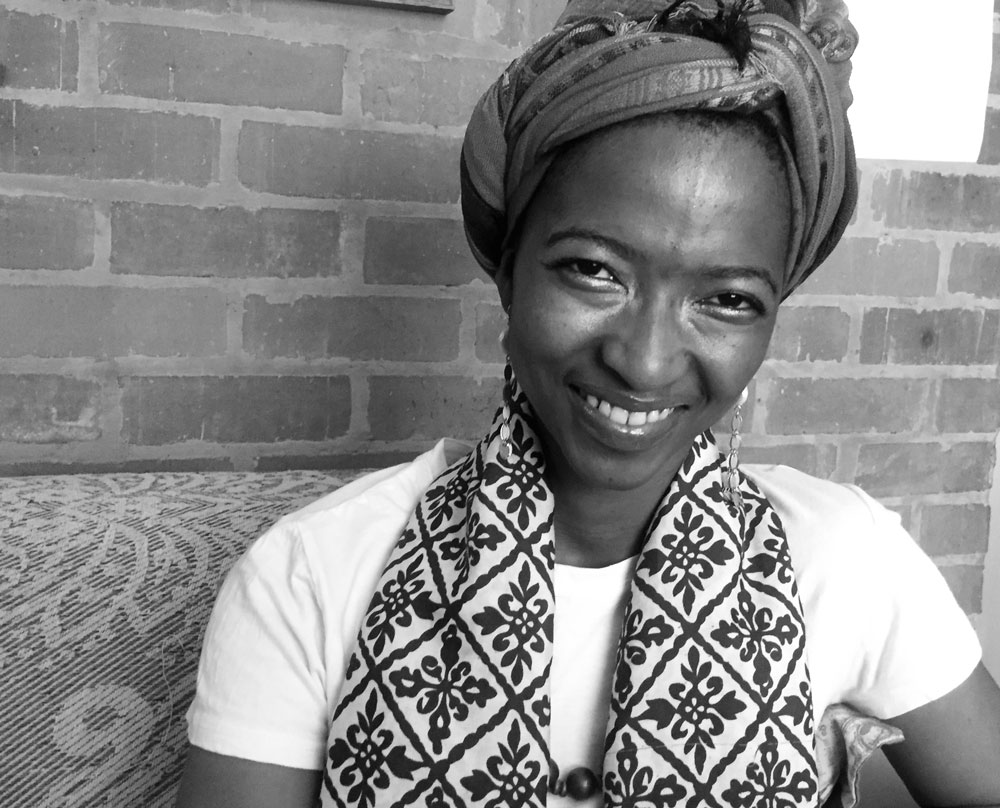 Mosa Qhobela /
Graphic Designer
Cosmetics Marketing & Marketing Coordinator
Mosa Qhobela is a new addition to the Skin Miles team bringing her creative graphic and multimedia skills and love for branding. Her ability to bring forth a creative idea from conception to finished product is something she has always taken pride in throughout her maturing career. Mosa completed her studies at WITS in 2012 majoring in Media Studies and Drama & Film and the Open Window Institute For Arts and Digital Sciences in 2016 majoring in Communication Design. She brings her experience and talent to SkinMiles garnered from working with well known branding and advertising agencies such as BWD Advertising, Idea Power and Blackmoon Design & Advertising.
Her personal mantra remains: "Creativity is a conscious experience".
Kate Lighton /
Digital Marketer
Head of Marketing & Marketing Coordinator
Passionate about the world of Digital Marketing, Kate is responsible for managing the SkinMiles digital strategy and content production alongside Dr. Alek himself! Before SkinMiles, Kate worked in a Global Digital Marketing Agency, managing a number of clients as Account Director. Post-agency, Kate was Head of Marketing, switching roles to become the client. We are becoming more and more focused on convenience and live in a world where instant gratification is a driving force amongst consumers – making SkinMiles an incredibly exciting brand and team to be apart of. Having the opportunity to build campaigns and identify opportunities in the market, whilst at the same time, learn from experts in their field, has been amazing!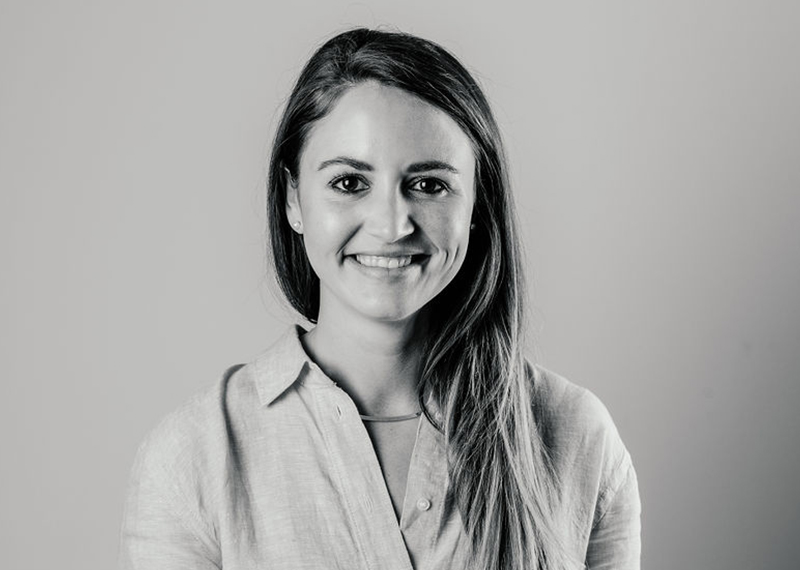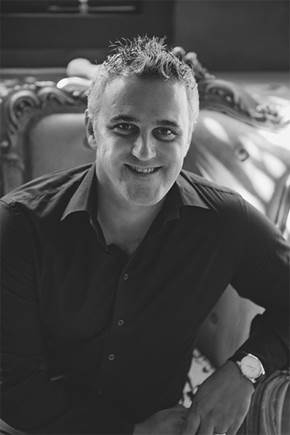 Michael Richards /
Digital Marketing
Head of SEO & Digital Marketing
Michael Richards has been on the SkinMiles journey since its inception in 2015. Together with his team, he strategises and implements all online activity and marketing, including e-commerce website functionality, digital communications and promotions.
Michael's digital marketing expertise spans a decade and five continents. With a history in software development and data analysis he is perfectly suited to understand the evolving digital environment of SkinMiles.