WELCOME TO THE SKINMILES TEAM
Our team consists of professionals from diverse backgrounds who together offer multiple years of experience and training to provide you with the best online skincare experience.  We are dedicated to offering you personal skin advice and to helping you achieve the highest possible results with a topical skin regime. We are passionate about skincare and our focus is to escort you on a personal skincare journey that will achieve noticeable results.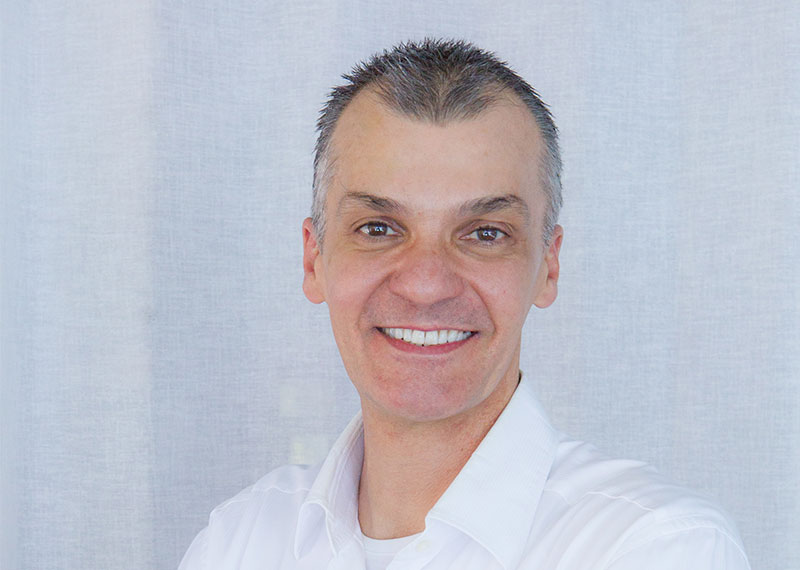 Dr Alek Nikolic
Executive Director and Founder
When renowned aesthetic medical practitioner, Dr Alek Nikolic, decided to offer everyone the opportunity to purchase the quality skin care products that he believed in and recommended in his medical practice, the bespoke SkinMiles journey was started – clinically tested products, delivered to your door. All made possible with the entire SkinMiles Team. Dr Alek Nikolic runs his practice in Cape Town, oversees the strategic decisions for SkinMiles, and is actively involved in providing skin care advice to customers. He is an appointed Allergan Local Country Mentor in Facial Aesthetics and a Key Opinion Leader. Dr Alek is a founding member of the Allergan Aesthetic Medical Academy and has lectured and presented live injection techniques both in South Africa and internationally.
Samantha Nikolic
Customer Relations, Skin Care Advice
Samantha Nikolic has received training from NeoStrata South Africa and is certified to perform NeoStrata Glycolic Acid Peels and give advice regarding their topical anti-ageing and acne treatment range. Furthermore, she has been certified by Radiant Healthcare (Syneron South Africa) to use all of the IPL/Bi-Polar Radiofrequency applications that include Photofacial® Skin Rejuvenation, Refirm® Skin Tightening, and Hair Removal.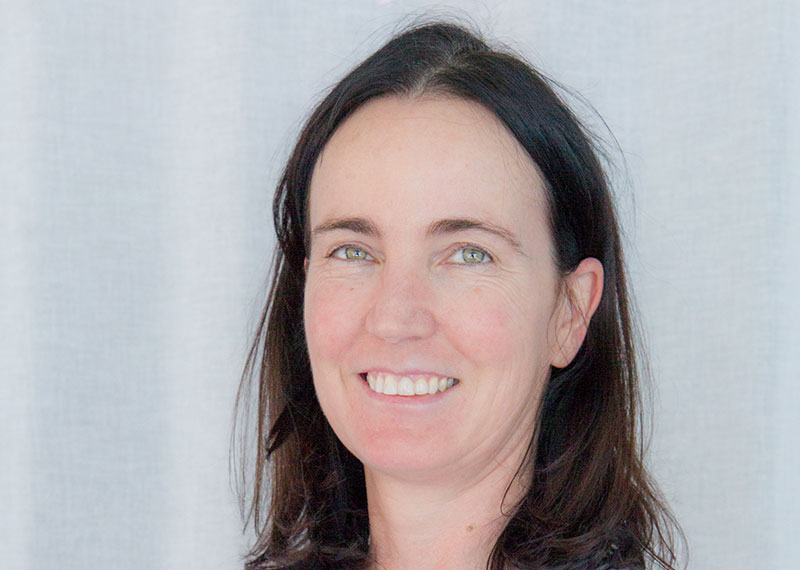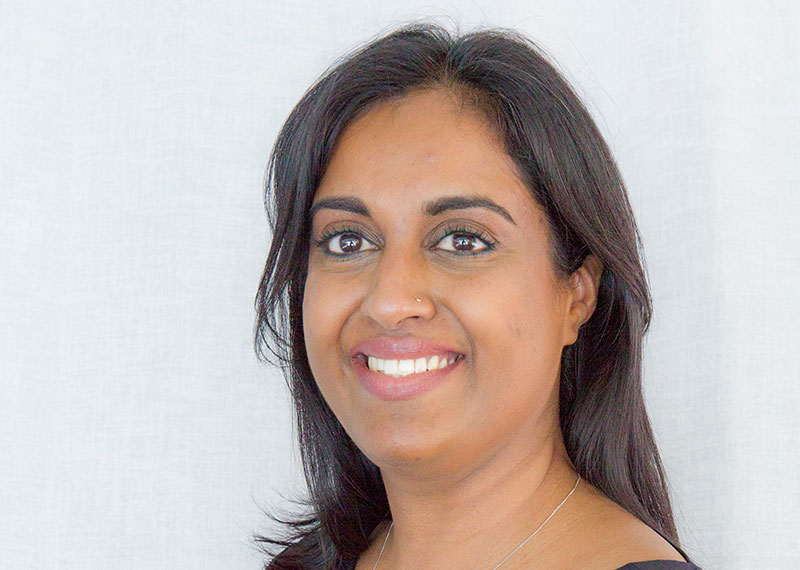 Vashnee Chetty
Skin Care Advice and Customer Relations 
Having joined Dr Alek's practice and SkinMiles, I now specialise specifically in Skin Care Advice with multiple skin brands; Laser and IPL treatments using Syneron; Chemical Peels using Neostrata , Skin Ceuticals , Lamelle and Dermaquest; and my absolute passion, working with Dermapen MD.  I have attended advanced workshops in Dermapen with Dr Andrew Christie, which changed how I work with the treatment in order to effect positive changes in the skin, with regards to Collagen Induction for Anti-ageing and Scar revision, Acne, Pigmentation and Rosacea, to name but a few. I strongly believe that every skin can benefit from a properly recommended skin care regime, irrespective of age, colour or condition.
Annique Schultz
Skin Care Advice and Customer Relations
I have completed my Somatologist Diploma at Isa Carstens Academy in Pretoria. I am well versed in the study of the human body as a branch of anthropology, including specializations of material substances, physics, chemistry, biology and botany. After completing my diploma, I worked on cruise ships for two year where I was appointed as assistant spa manager. Having worked in spa-based environments and medical-based practices, alongside dermatologists, plastic surgeons and aesthetic doctors, it aided in the development of my personal set of well-rounded Somatological and people skills. As a highly qualified skin aesthetician, I can read the skin's past, treat the skin's present and guide you to a healthy skin future. The experience I have gained over the last years in the field has given me a vast knowledge in the industry. Having expertise of over 12 product houses, trained on numerous machines and specialized treatments, it allows me to think outside the box. My moto is "Healthy Skin is Always In".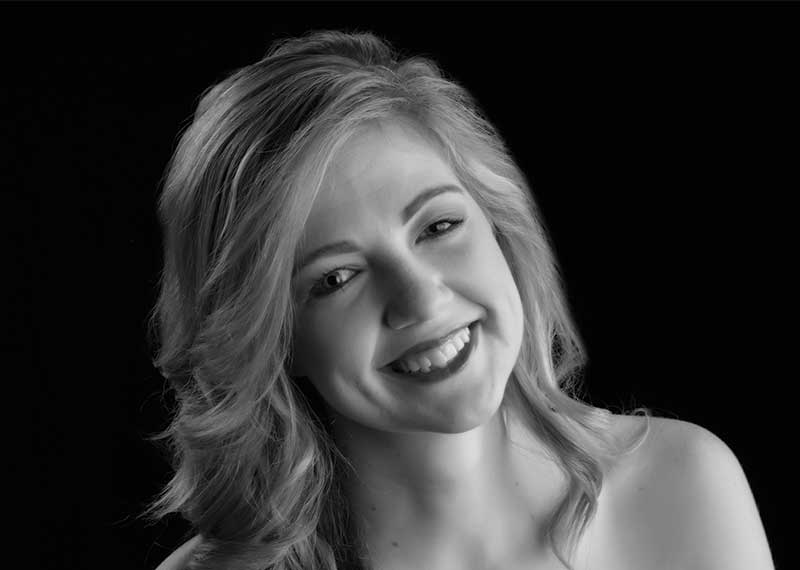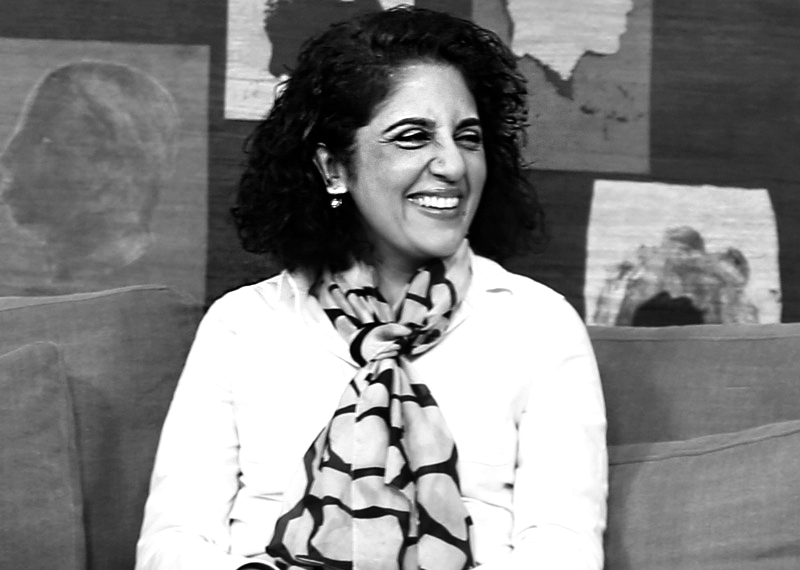 Dr Dilshaad Asmal
Dr Asmal is a qualified female Dermatologist practicing from Rondebosch Medical Centre and sessional room at Cape Town Mediclinic.
She is also a specialist consultant at 2 Military Hospital and is a member of the Dermatological Society of South Africa and the South African Society of Dermatology Surgery.
Dr Asmal has attended numerous conferences in the United States and Europe gaining knowledge on the latest Dermatological advances.